Our Services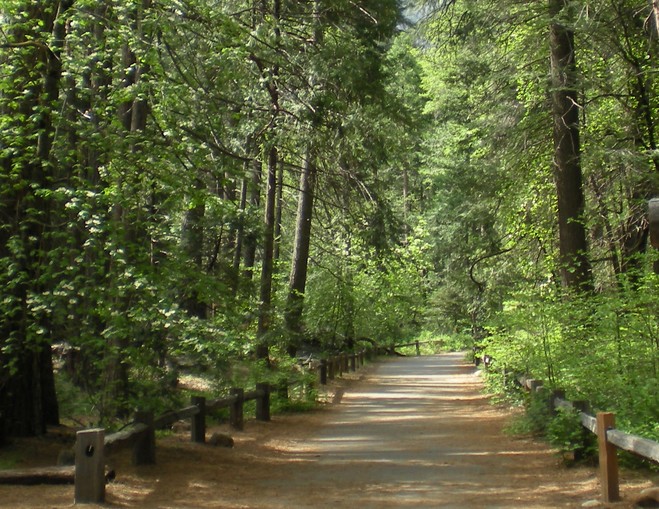 For over 25 years we have provided comprehensive financial planning for our clients in the areas of investment, retirement, tax planning, estate planning, and insurance.
Our CEO, Don Scholl, is a CFP, Registered Investment Advisor Representative, and Registered Principal. Our team includes a wide range of professionals distinguished in their fields.
Our first meeting together involves a thorough interview to form a full picture of your financial circumstances, vision, and objectives. This is followed by a risk assesment to determine a suitable investment strategy. Once we get this full picture we are in a better position to provide counsel, advice, and guidance to help formulate a financial plan .
We particularly take pride in our investment strategies and proactive approac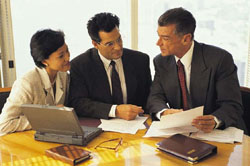 h that seeks to limit risk and capture gains utilizing Technical Analysis.
Give us a call if you have any questions. We'd be happy to help you and answer your questions.
*Technical Analysis is based on the study of historical price movements and past trend patterns.  There is no assurance that these movements or trends can or will be duplicated in the future. It logically follows that historical precedent does not guarantee future results. Conclusions expressed in the TA section are personal opinions; and may not be construed as recommendations to buy or sell anything. Investing involves risk including the potential loss of principal.